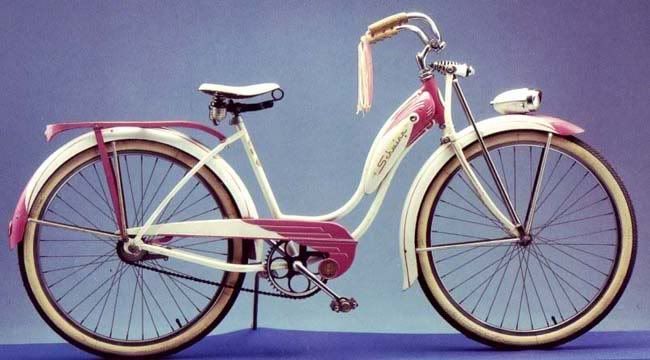 STREAMERS!
Just because it's not your 7th birthday and you didn't just receive a My Little Pony glitter princess bike as a present, doesn't mean your ride can't pump up the glamour!
Pastel pom poms or sparkle strands, leather 'n lace with studs, or stylish and simple vinyl pretties, take your pick. We like the idea of making our own..did someone just say craft club!?
P.S. Boys can work it too! We like a man who knows how to accessorise...